Perfect support by INKiESS in counting of:

Especially regarding coins cash handling is time wasting and expensive containing considerable possibilties of rationalisation. There is only need of proper devices. INKiESS offers a lot of products making cash logisitcs easier. Assorting, rolling, checking, storing and transporting – no problem with INKiESS.

INKiESS cash logistics for your coin rolls – quick + easy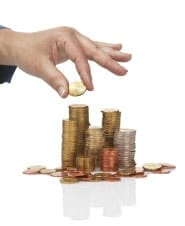 Cash logistics is expensive and in certain elds purchasing electronical devices is not worthwhile, always depending on the dimension of the particular cash volume. On the other hand products to complete electronical hardware are required. In such cases counting cash trays and further special products will be applied. Specically with small volumes of money the INKiESS range offers variable solutions for counting, assorting and storing coins and banknotes.